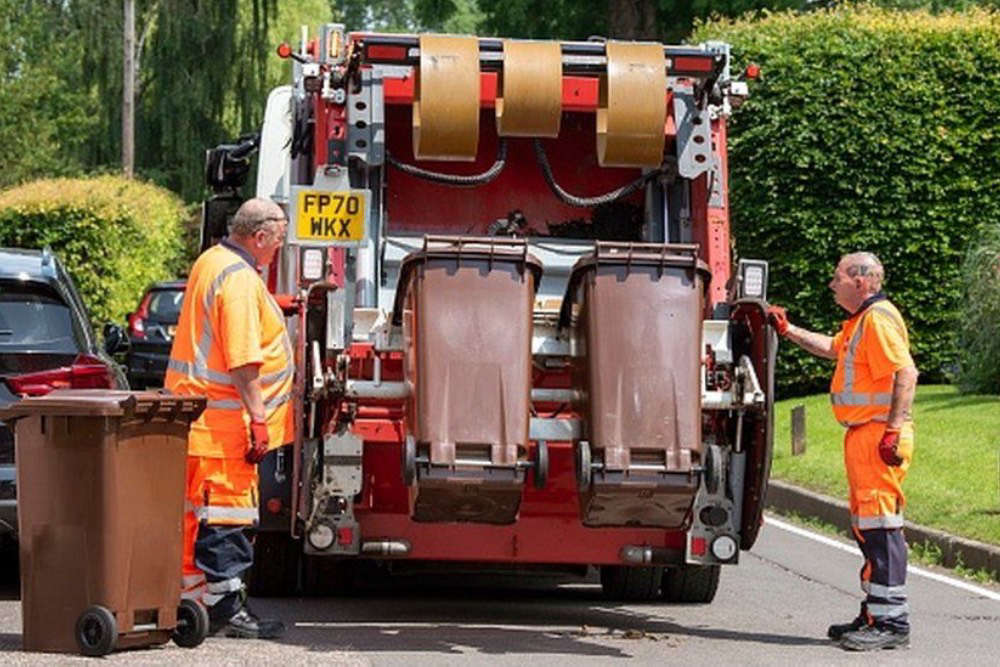 A Birmingham man has been ordered to pay over £2,700 after using an altered document about his business's waste collection arrangements.
An inspection was made at the Prince of Wales Fish Bar in Warstock, owned by Harmeet Singh Chatha, after waste was found by a row of shops where the fish bar is situated.
When asked to provide waste transfer notes to show his business had legal arrangements for waste disposal, a city council waste enforcement officer noticed irregularities. It was then confirmed that the document had not been produced by the company it was purported to have been issued by.
Whilst the dumped waste appeared to be that of a chip shop nature and was found within close proximity to the premises in question, there is also the possibility it was completely unrelated to the fish bar.
But the deception had been made in an effort to deceive the city council investigator into believing that the business had been compliant, when in reality there had been a period in which they had no valid waste collection contract.
Cllr Majid Mahmood, cabinet member for environment, said: "All businesses must have legitimate waste disposal arrangements; it is not fair on the vast majority of compliant businesses that some think they can get away with disposing of their waste any way they please.
"This case ultimately wasn't about who had dumped the waste, it was about a firm that wasn't meeting its legal requirements relating to how it disposes of its waste.
"This shows that we mean business - we will do checks where we believe offences may have been committed and we will prosecute where appropriate."
Mr Chatha, aged 29, of Chester Road, Birmingham, pleaded guilty to two offences at a hearing on 21 September this year: a breach of Section 34 of Environmental Protection Act 1990, relating to failure in duty of care; a Forgery and Counterfeiting Act 1981 offence, relating to the doctored waste transfer note.
At a further hearing on 2 November he was fined £576 and ordered to pay costs of £2,093.25 and a victim surcharge of £58.