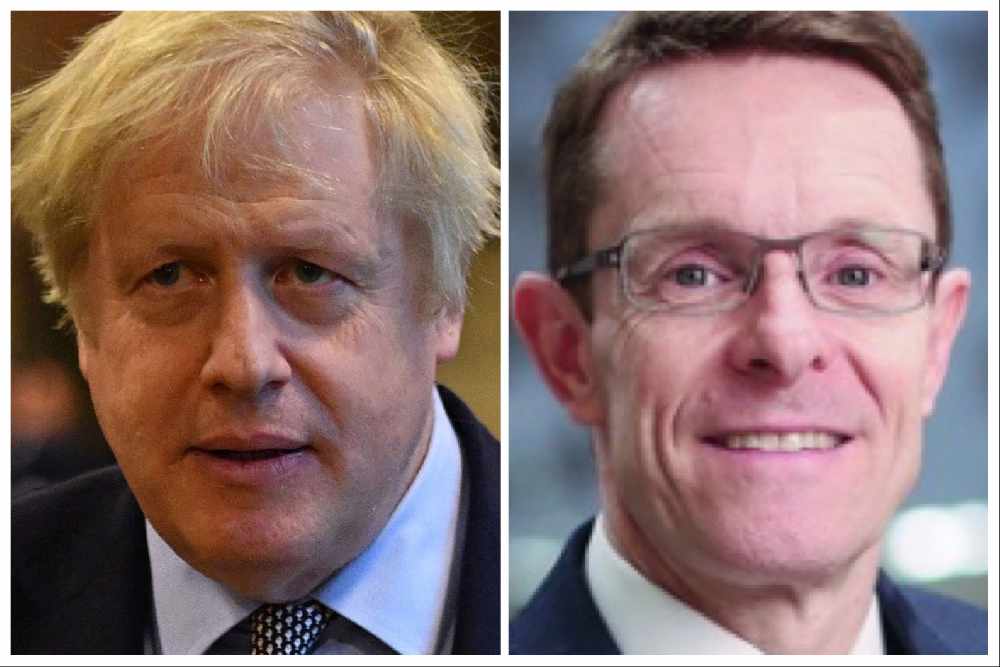 Boris Johnson has told the House of Commons that the 'bell is tolling' for the operator who has been criticised after increased delays and cancellations.
It comes after West Midlands Mayor, Andy Street said he had "lost all faith" in the companies ability to run services in the region and would ask the Department for Transport to strip them of the West Midlands franchise by midnight on 31st January if there is no significant improvement.
The performance of West Midlands Trains was raised in the House of Commons by West Worcestershire MP Harriet Baldwin, who described it as "absolutely woeful".
She asked Mr Johnson whether he would "...agree with the West Midlands Mayor, that if they do not shape up by the end of January then they...should have an inspection by the Secretary of state for Transport and should potentially have their franchise taken away."
Abellio operates West Midlands Trains which runs services within the region under the West Midlands Railway brand as well as other routes on the West Coast Main Line under the name 'London Northwestern Railway'.
The company took over from London Midland last year but has been dogged by problems with service.