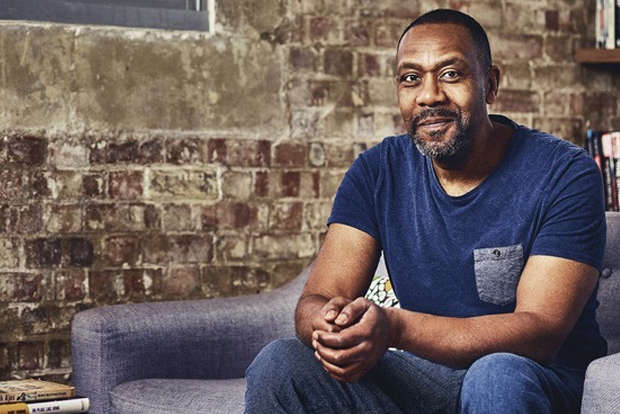 Leading figures from British film, television and the media including Sir Lenny Henry, are among contributors to the latest edition of a journal dedicated to championing media diversity.
They join academics for the second edition of 'Representology - the Journal for Media and Diversity', which examines representation in the UK media and wider culture.
The publication, supported by Cardiff University and Birmingham City University, has been made available today (Tuesday 6 July), featuring a line-up of articles from famous faces and in-depth academic research shining a light on the industry.
Authors have penned 13 articles covering a range of topics. They include Sir Lenny Henry interviewing filmmaker Amma Asante on how to diversify period dramas and share power on the silver screen, journalist Afua Hirsch on her time working at The Voice, the UK's leading Black newspaper and actor, Adrian Lester on balancing parenting with a career in the creative arts. Diane Kemp, Professor of Broadcast Journalism at Birmingham City University and Director of the Sir Lenny Henry Centre for Media Diversity, said:
"This journal is a natural extension of the work taking place at the Sir Lenny Henry Centre for Media Diversity and brings together expertise and contributions from across the industry and academia.
"With such renowned contributors giving their personal experiences, as well as much needed research highlighting important issues, we hope Representology has an important part to play in making sure our industry reflects the society we live in."
Representology was founded following talks between Birmingham City University's Sir Lenny Henry Centre for Media Diversity and Cardiff University, with the shared ambition of conducting new research into media representation and featuring articles from leading figures in the fight for better representation.
It tackles subjects spanning all protected characteristics including race, gender, sexuality, class and disability, as well as the intersections between them.